FDA Experts, Drug Safety and Medical Device Experts
A dedicated team of drug safety experts, medical scientists, FDA regulation experts, pharmacologists, and clinical trial experts ready to serve.
Schedule A Call
Our FDA experts have been featured in the following publications: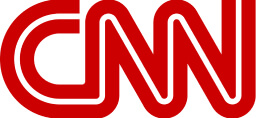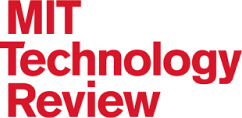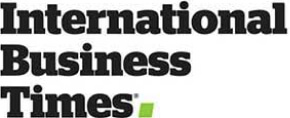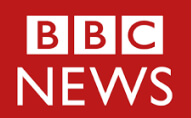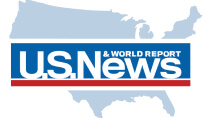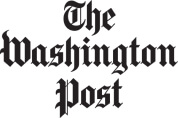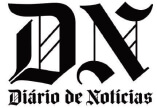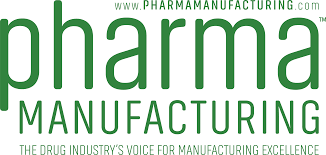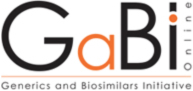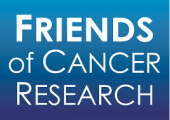 About Former FDA
Former FDA is comprised of accomplished drug safety experts, medical scientists, FDA regulation experts, pharmacologists, and clinical trial experts who have all worked for the Food and Drug Administration, the most regulated industry in the world.
Medical law and pharmacology is already highly complex, and nowhere is that more than within the FDA. Experts with Former FDA all have experience working with FDA law, regulations and FDA lawyers as part of their former jobs with the FDA. For litigations it's important to have the inside knowledge and expertise of experts who understand the intricacies of the extensive regulations laid out by the FDA.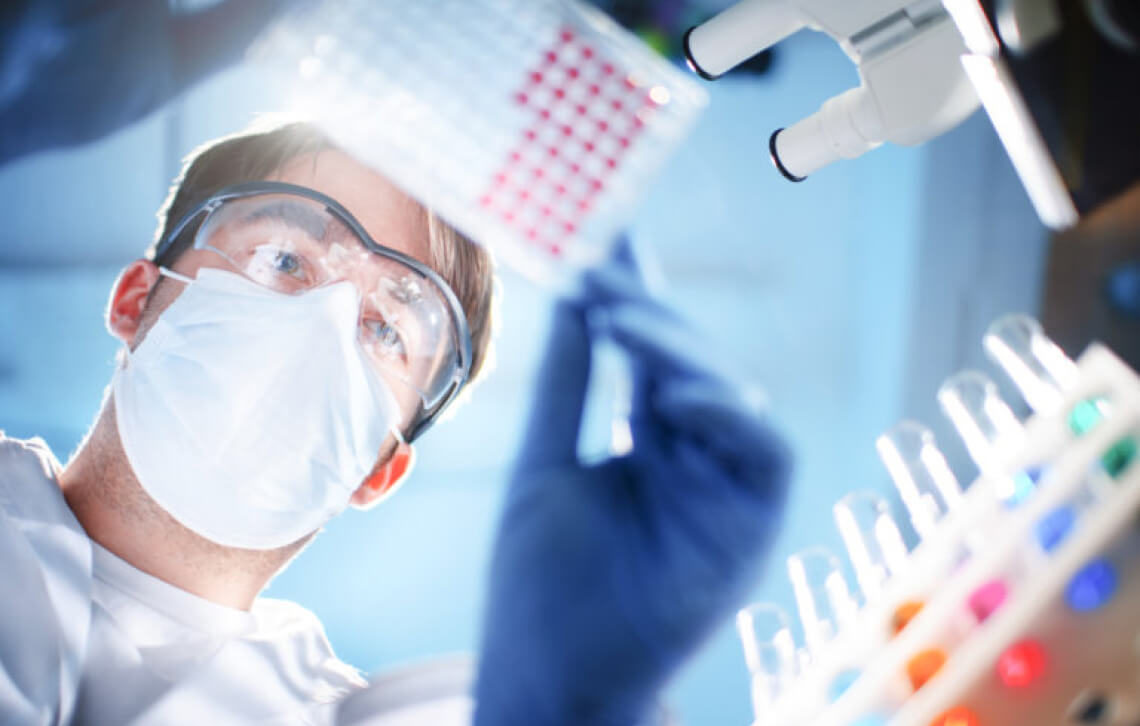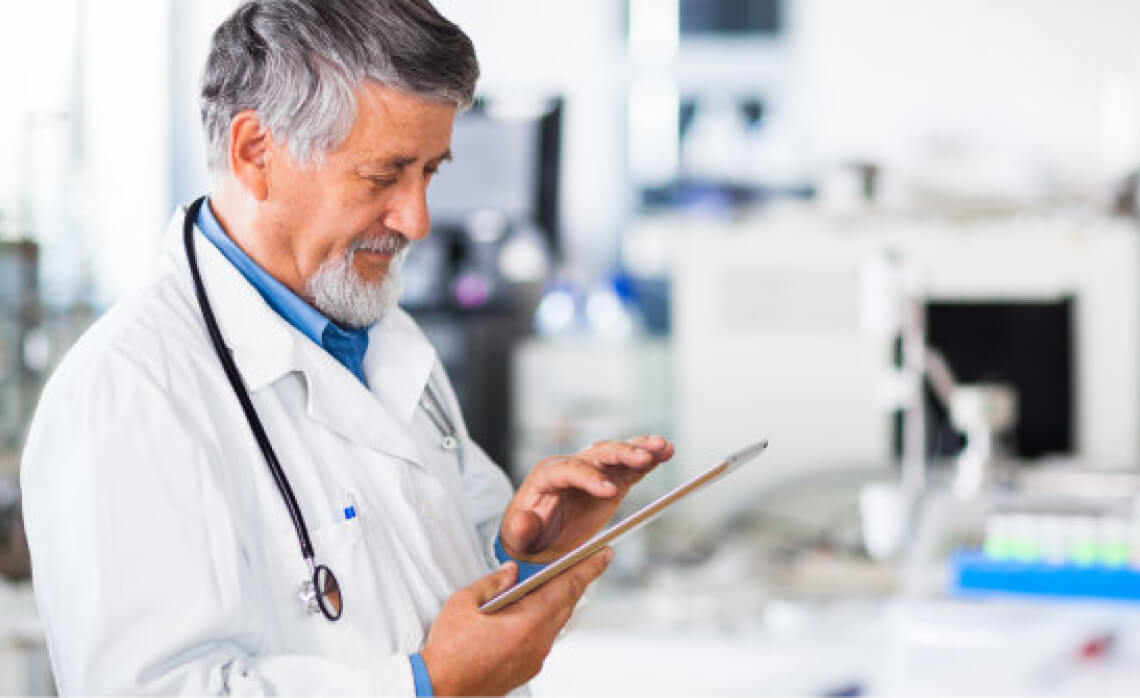 Experienced Team
Our team has worked for major drug development companies, including Pfizer and Merck and on major brand name pharmaceutical drugs. Our experts are well equipped to consult on complex FDA regulations, laws, clinical trials, medical safety, pharmaceuticals, opiates, drug labeling, psychopharmacology, and more.
Corporate FormerFDA.com Clients
All consultants at Former FDA are verified to have been former FDA employees and are experts in their fields of FDA Regulation and Law, Drug Development, Clinical Trials, Pharmacology and Medical Safety including experts in Drug Labeling, Regulatory Affairs, Opiates, and Oxycodone.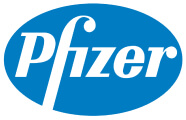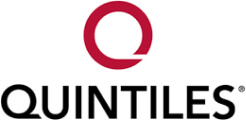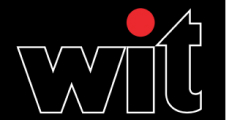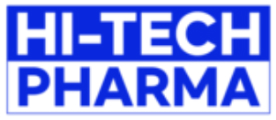 Testimonials
"Former FDA, a team of past U.S. Food and Drug Administration medical officers, informed CBS News that the FDA does not have the authority to regulate dietary supplements from other countries that come through the mail. Only when something goes wrong can the FDA take action. Members of the team worked at the agency's division of metabolism and endocrinology that reviews drugs for weight loss, and are currently drug safety experts who consult lawyers on FDA regulations."
Complex trials often come down to expert witnesses, the scientist, for example, who can testify that the contamination in the water caused the plaintiffs' cancer. This is especially true in the realm of pharmaceuticals, which is one of the most regulated industries in the country by the FDA. For these trials, the big question that often comes up is who counts as an expert witness? Is it the physician/psychiatrist? Pharmacists? If the expert used for testimony isn't what the court considers to be an expert than they might disregard the testimony altogether which only hurts cases so it's important to know who will help your case. In a court of law, those with real regulations experience and expertise within the FDA, rather than plain practicing physicians, are better positioned to offer expert testimony as to the effect of FDA mandated drug labels.