Since its inception, The Former FDA team has been quoted or cited over 100 times by various main-stream network and specialty medical publications worldwide.  Part of our mission is to help healthcare professionals, journalists and research scientists better understand the complicated FDA review and regulatory processes.  Effective May 2020: Under most circumstances we only provide quotes to the press in writing in order to prevent mis-statements and misquotes.  You may write to us at [email protected] or call us at: 202-248-2777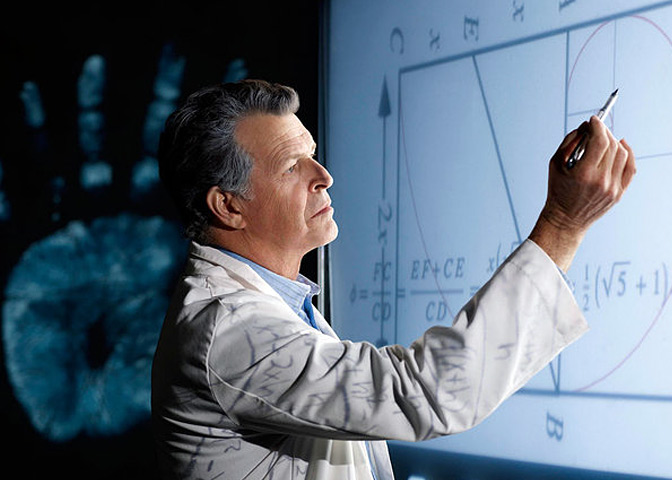 US News
"FormerFDA is a team of medical officers, research scientists, drug safety experts and drug reviewers formerly with the FDA.
[The FDA] could be working a lot more efficiently, FormerFDA says. The agency is overwhelmed with an overbearing amount of federal regulations, which have not kept pace with innovation."
CBS News
"FormerFDA, a team of past U.S. Food and Drug Administration medical officers, told CBS News that the FDA does not have the authority to regulate dietary supplements from other countries that come through the mail. Typically, only when something goes wrong can the FDA take action.
Members of the team worked at the agency's division of metabolism and endocrinology that reviews drugs for weight loss, and are currently a drug safety experts who consult lawyers on FDA regulations."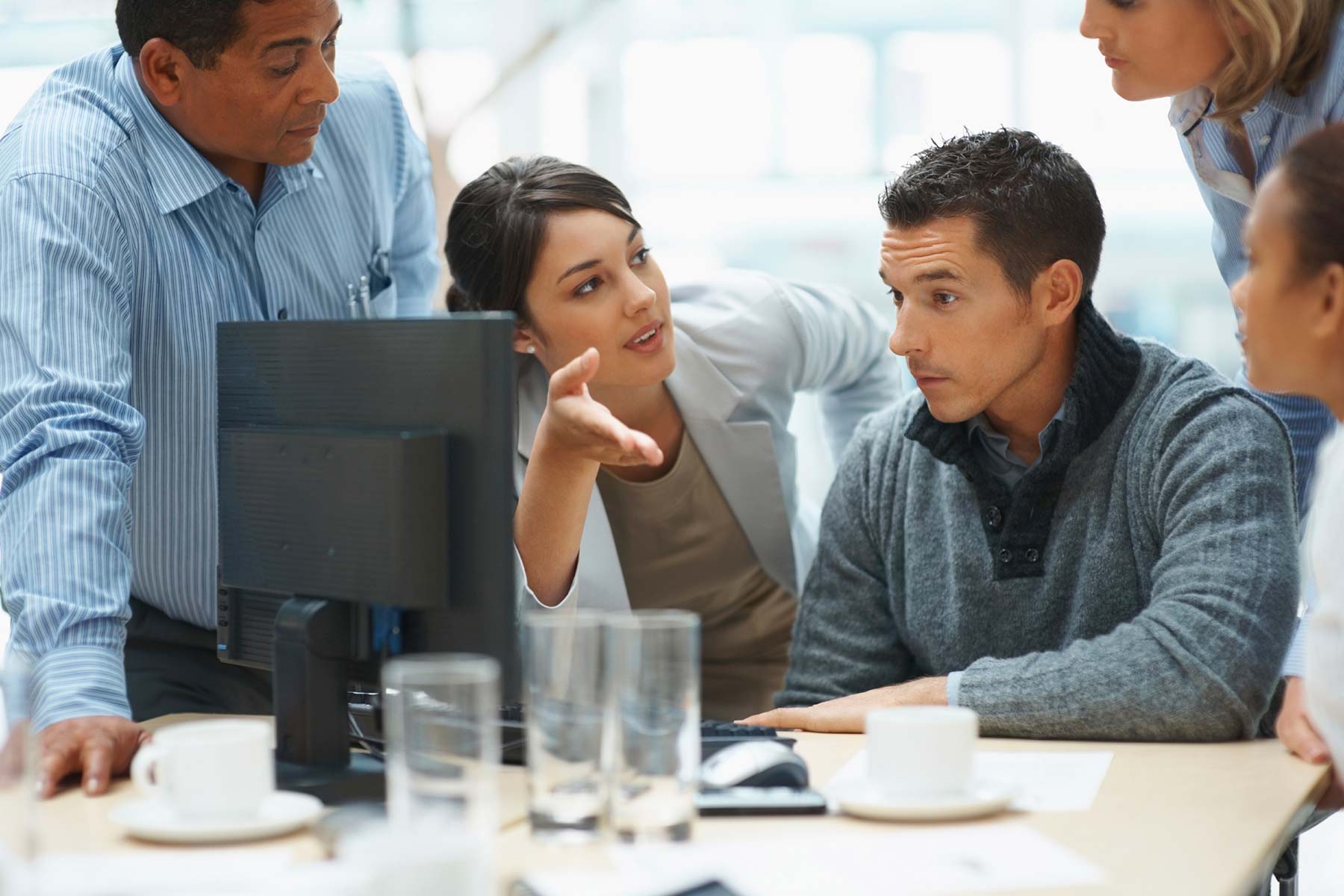 International Business Times
"FormerFDA medical law consulting agency, points out that patients or insurers still have to pay for an analysis to determine whether the disease they have is truly caused by the gene targeted by a new drug. And since many new genetically-based medicines may only work in a handful of patients, companies may not feel there is sufficient incentive to develop these drugs in the first place."
Call us today and speak with our experts
Interviews or answers for complex FDA / drug development / drug safety /  pharmacology questions for our experts is a free service we offer to assist others in understanding complex drug development process.

You may contact 202-248-2777, and you will be placed in touch with an expert on the same day.
Schedule Free Consultation