Drug development is one of the most regulated sciences in the United States, and any mistakes in the development process can be quite costly and endanger human and animal lives.  Attention to detail is critical when it comes to drug development and regulatory affairs FDA law and drug safety.  FormerFDA.com expert witness are available to advise pharmaceutical companies or attorneys in a testifying or non-testifying capacity in lawsuits and litigation.
A clinical trial expert needs the combined knowledge of medicine, science, pharmacology and FDA regulation. This combination can be difficult to find in even an experienced clinical trial expert.
Contact a former FDA Medical Officer of Clinical Trials, who can assist with depositions and court trials.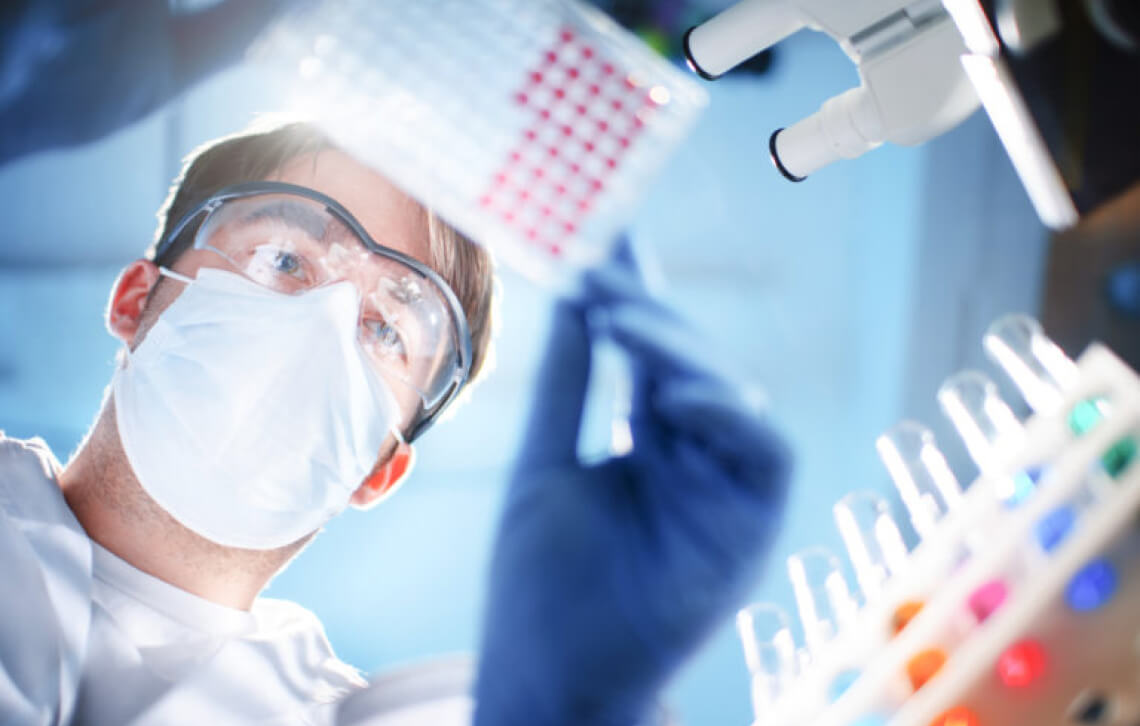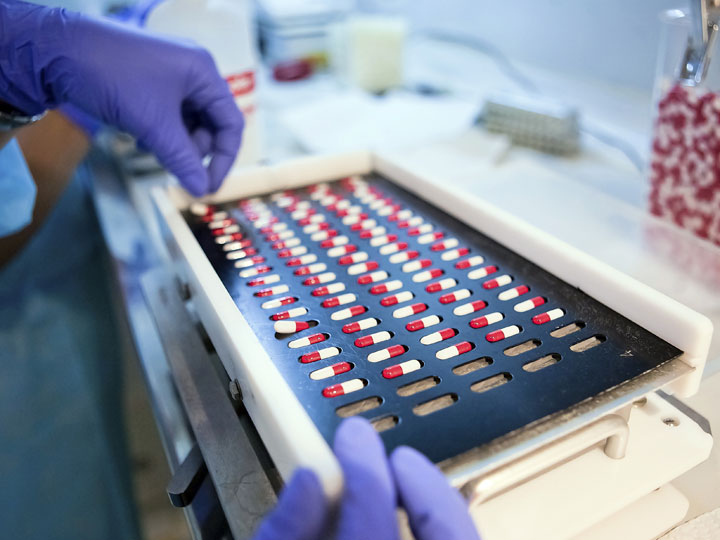 About the Clinical Trial Process
Phase 3 investigational medicine trails are the most complicated and costly portion of drug development.  Often, the cost pf Phase 3 clinical development costs hundreds of millions of dollars.  A clinical trial expert's role is to make sure that the clinical trial is performed in the most efficient way possible while adhering to CFR guidelines.
Frequently, clinical trials have a high failure rate in early development (Phases 1 and 2). Phase 3 clinical trials, by far the most expensive of the three phases, have an approximate 50% failure rate.
The total cost of bringing a new drug to market today is estimated $1.8 billion, and this figure (or figures thereabout) has been cited in several sources.
Efficient methodological design in all phases of clinical drug testing is critical in saving costs and adhering to the latest clinical and FDA guidelines and GCP guidelines.
Clinical (human) trials for testing drugs involve four specific Phases, simply called Phase 1, Phase 2 Phase 3 and Phase 4.
The early phases (Phase 1 and Phase 2) test drugs on healthy people. This includes first in human trials, food effect studies, pharmacokinetic studies, multiple dose studies, dose accumulation studies and drug interaction studies, for drugs that have the potential to be co-administered with the investigational compound being developed. All phases of early development continually assess the safety of the investigational compound.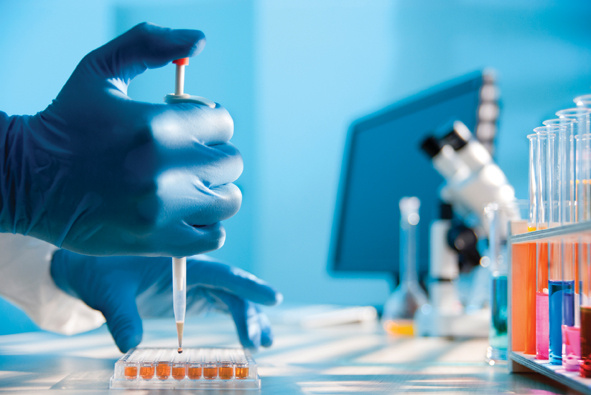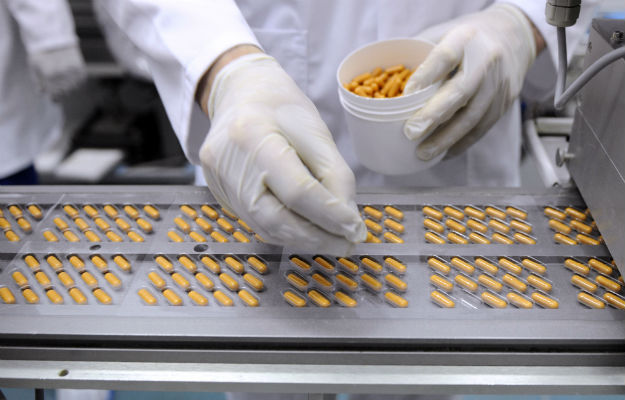 The late phases of clinical trials (Phase 3 and Phase 4) expand on the tests and findings conducted in the early phases but test the investigational drug in question on people with the disease rather than healthy individuals.
Depending on the epidemiology of the disease being affected, Phase 3 and Phase 4 studies have the potential to be tested anywhere from hundreds to over 10,000 people.
The intensive monitoring required in late-phase clinical trials, even if they are large simple trials, can be very expensive, depending on how prevalent the disease is and how difficult it is to recruit volunteers, and how much monitoring is needed.
All in all, the clinical trial process is vastly involved, especially once you add the layer of FDA compliances. Not just any pharmacology expert will cut it when dealing with prescription drug lawsuits and malpractice cases, you want to be sure you consult with an expert who also has extensive FDA law and regulations knowledge and experience as well.