FDA Prescription Drug Expert
Prescription drugs play an enormous role in medicine and clinical settings today, which is why medical law is so extremely complex.
The number of drugs on the market complicated by drug-to-drug interactions, pharmacological mechanisms of action, complex pharmacokinetics, and narrow therapeutic windows can cause unpredictable safety situations in clinical settings.
FormerFDA.com does not accept individual drug safety adverse event reports.  If you would like to report a safety concern with an FDA-regulated product for yourself or a patient, you need to contact the FDA MedWatch reporting program by contacting the manufacturer of the product, or by following this link: https://www.fda.gov/safety/medwatch-fda-safety-information-and-adverse-event-reporting-program/
To speak to a former FDA drug expert, contact us.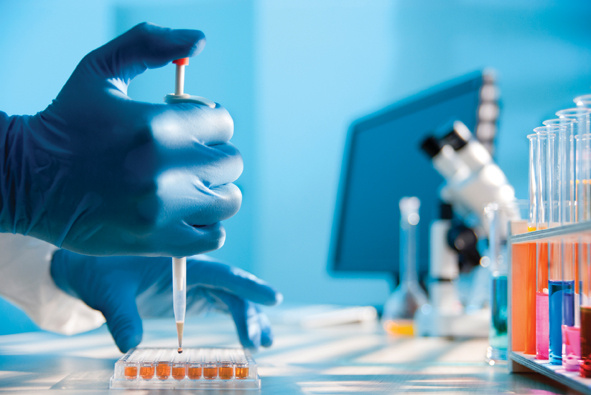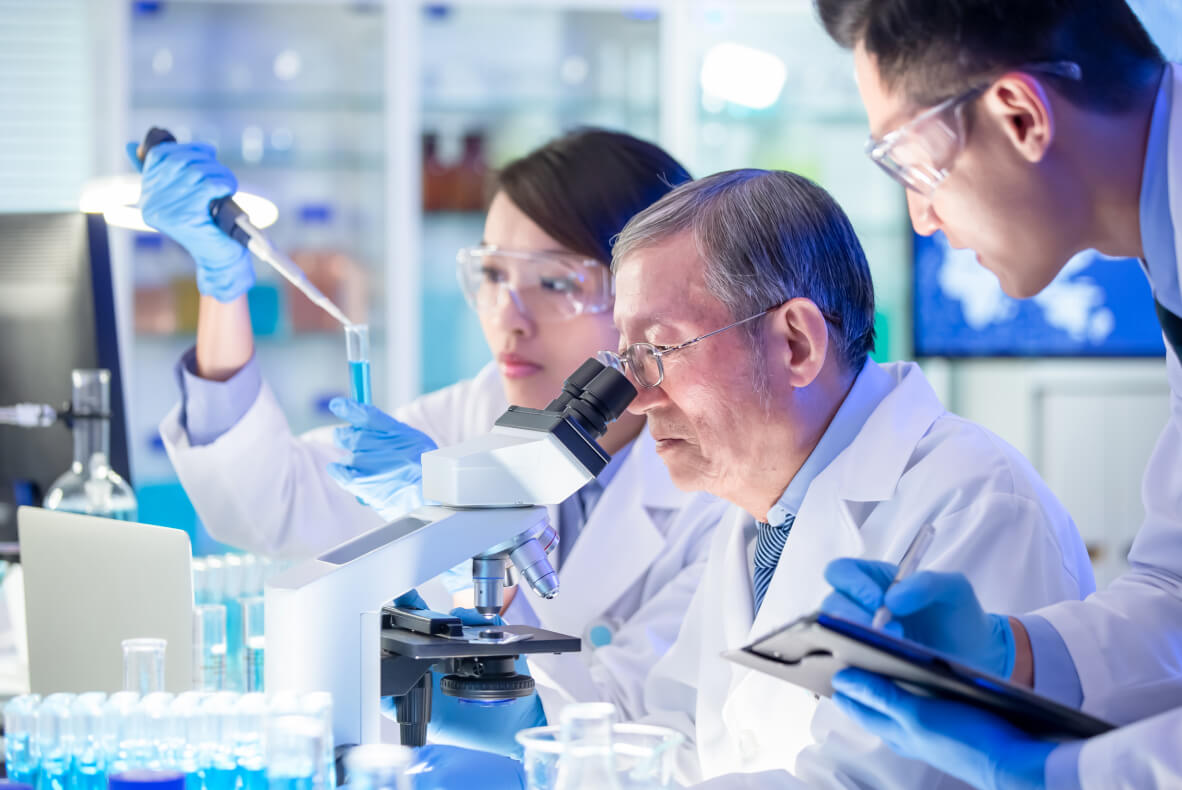 The complexity of it all can be overwhelming to even the most experienced physician, pharmacist or scientist.
For this reason, input from a former FDA official can be informative, especially regarding medical law and FDA regulation, as the Food and Drug Administration is the most regulated industry in the world. Ideally, when bringing a drug expert into a case, you want them be experienced in all aspects of drug use and clinical trials and testing prior it is approval, and be well versed with FDA regulatory affairs.
Whether for a deposition or testimony, having a former FDA drug expert as your consultant can be invaluable in understanding the FDA law and regulatory affairs.This includes drug development, the clinical use of drugs, and the federal regulation surrounding drug development and the clinical use of drugs.
A drug safety expert would need to have direct experience working in running clinical trials, from both a federal/regulatory standpoint, from an academic institution standpoint, as well as from a pharmaceutical industry standpoint. In addition to a complete scientific knowledge, the drug expert would need to be familiar with the clinical understanding of drugs and epidemiology thereof.