Qualities of an excellent FDA consultant
An FDA consultant should be familiar with the many different types of clinical trial design and with the latest updates to the Good Review Practice (GRP) Guidance. GRP guidance provides an annotated outline of the safety component of a clinical review of a clinical drug application and guidance on how to conduct and organize the safety review.
To talk with an experienced FDA expert, please Contact US.
The early-phase safety studies are the most informative with regards to safety findings, whatever the source. In some cases, however, it may be more appropriate to test some or all aspects of safety as part of the of individual efficacy studies and reference them in the efficacy studies.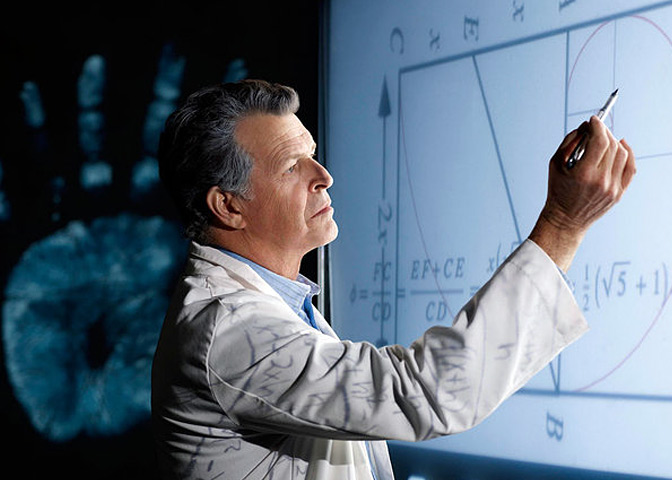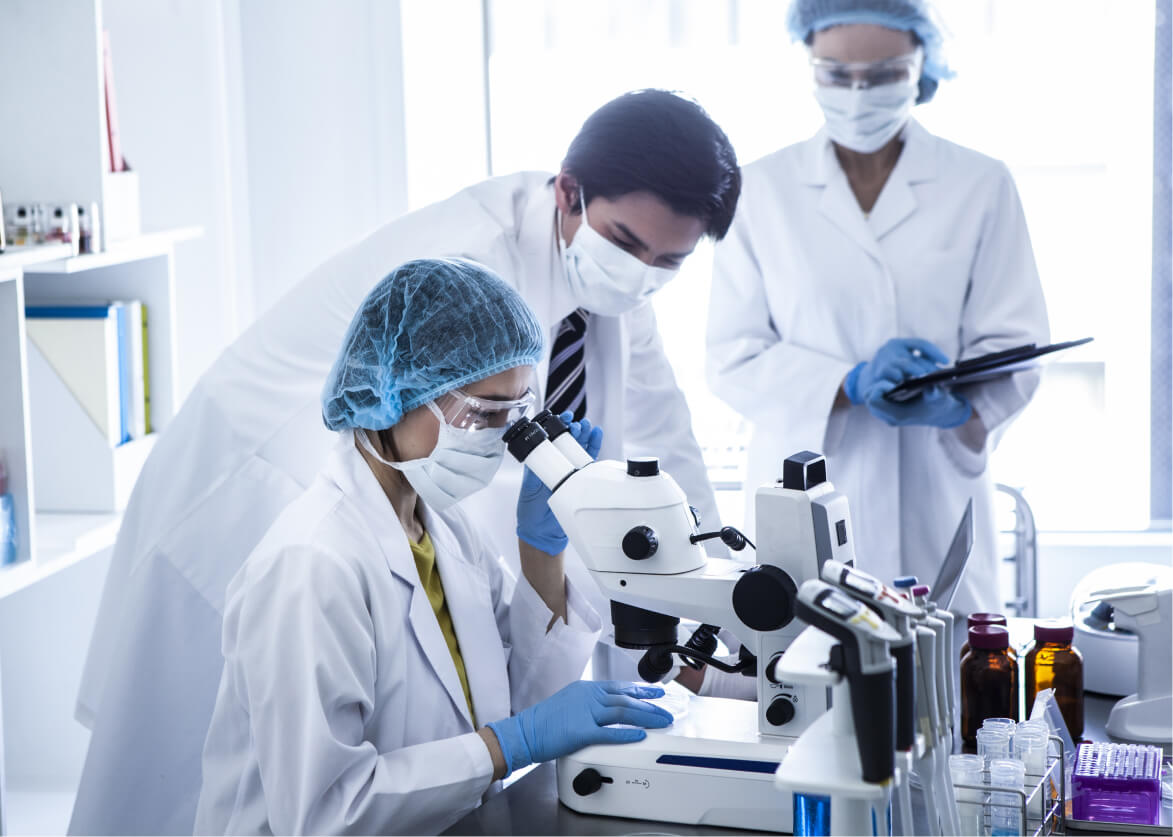 Safety parameters should be evaluated regardless of whether or not the studies are in healthy volunteers or patients.
An FDA consultant evaluates the safety of a drug in a substantially different manner in which he evaluates efficacy. Clinical trials in late-phase testing are are designed to assess efficacy. Specific efficacy endpoints are identified in advance, and the number of patients recruited into the study is specific to test the hypothesis of effectiveness.
Design implementations are made to test the investigational drug against a placebo or the current standard of care for the endpoint of non-inferiority.  Specific attention is typically given to particular measurements in an efficacy trial.
Simultaneously, phase 2-3 trials test specific safety parameters such as hypertension, hepatic enzymes, neurological symptoms, hematologic parameters and various other side effects.
FDA consultants will give particular emphasis to the known adverse events associated with a particular drug class, organ system or other adverse events already established in animal studies or earlier clinical testing.
To talk with an experienced FDA expert, please Contact US.