FDA AERS Expert
MedWatch is the Food and Drug Administration's reporting system for adverse events. An adverse event is any undesirable experience associated with the use of a medical product.
FDA AERS database is a centralized repository of adverse events and is made up of voluntary MedWatch reports from the FDA or drug companies.
If you need FDA AERS database search results, contact an FDA AERS expert to search the AERS Database Contact Us HERE.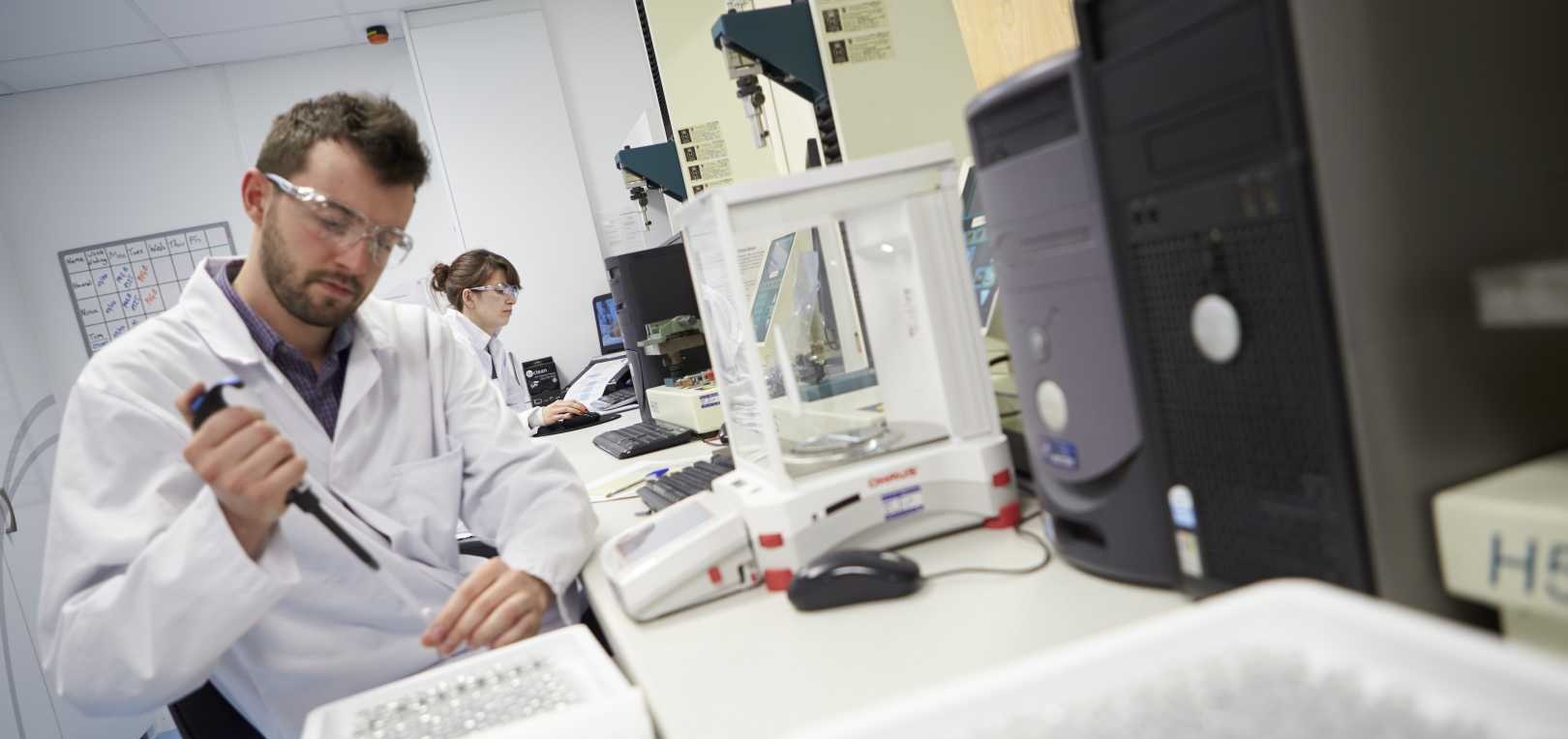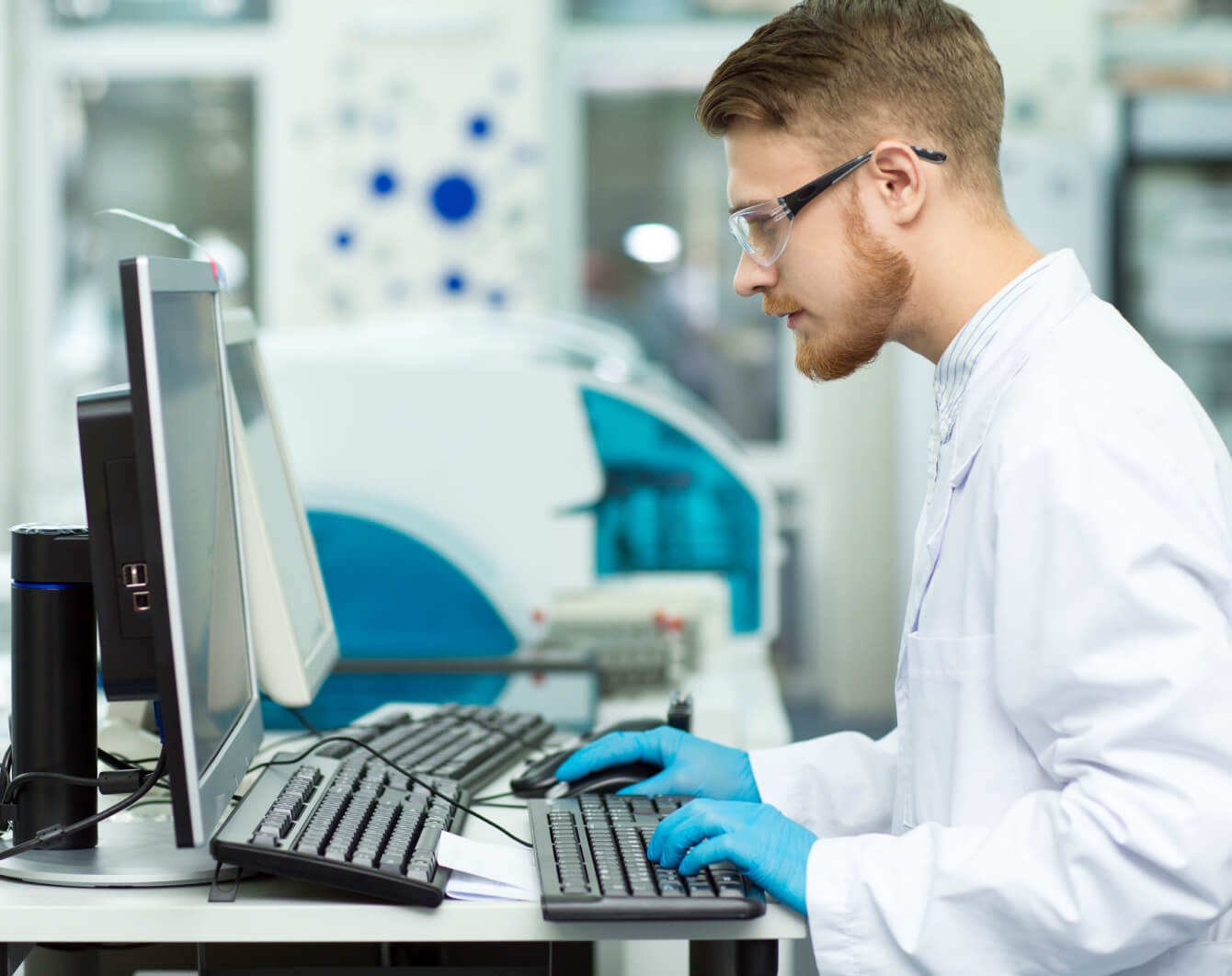 FDA AERS is the acronym for the FDA's Adverse Event Reporting System. AERS is synonymous with FAERS, which is just an updated version of FDA AERS, and the conversion from FDA AERS to FAERS took place in 2013.
The FDA AERS database in one form or another dates back to 1969 when the FDA added adverse event data collection to its mission of protecting the health and safety of the FDA-approved medication.
The FDA AERS Database, although maintained by the Federal Government is available to any American citizen via a Freedom of Information Act (FOIA) (Public Freedom of Information Act PL 85-619, established July 4th, 1966.)
Todays cumulated FDA AERS/FAERS database requires an FDA AERS expert or FAERS expert as the number of lines of code in FDA AERS plus FAERS is nearly 20 million. These 20 million lines are a compilation of every single side effect ever accumulated from every single available drug approved by the FDA.
The overall size of the database requires an FDA AERS Expert or Consultant with extensive software/technical skills to navigate. Even after the FIOA is complete, an AERS expert is still needed to program the specialized software to convert to a readable format.
After FDA AERS is converted to a readable format, the compiled format of the database requires specialized clinical interpretation.
Not just any pharmacist, pharmacologist or physician with a clinical background is qualified to interpret this database; an FDA AERS expert to consult with who is experienced in the workings of the FDA and pharmacovigilance is required to interpret the data, attest to a clinical meaning of the findings and find supporting clinical trial data.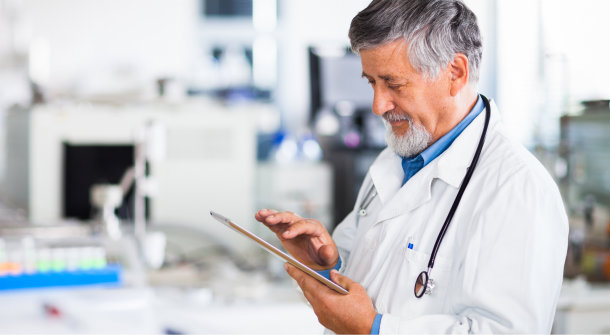 To search the AERS Database
speak to an FDA AERS expert
Reporting of adverse drug events is voluntary and can be accomplished by filling out a single, one-page reporting form (FDA form 3500). Reporting can be conducted by submitting the MedWatch 3500 form by mail or fax: 1-800-FDA-0178.
If you are a consumer and wish to report an adverse event associated with the medication, you may click here to be forwarded to the FDA's MedWatch homepage. Alternatively, you may call the FDA's Medwatch at 1-800-332-1088