What is a Drug Labeling Expert?
A FDA product label (also referred to as a package insert) is an officially approved FDA document which details all efficacy and safety findings of a drug or device found to date. it is sometimes compared to an "owner's manual" for a drug or device.  A drug label is separated into different sections including Clinical Pharmacology, indications and usage (also referred to as "uses"), Warnings, Precautions, adverse reactions, drug abuse and dependence, overdose, doses and administration, and "how supplied" which refers to the dosage form and recommended storage temperatures (68-78 degrees Fahrenheit for most solids and oral liquids).
A drug or device label is used by clinicians or surgeons prescribing medication or devices to their patients. In drug labeling disputes the question is often about whether the label was effective in communicating the latest updates about a drug or device to physicians. The language used in these labels is incredibly specific, which is why an FDA drug/ device labeling expert, one who can determine with precision the intent of the language used on drug or device labels, is needed to testify for such cases.
For more questions about FDA drug or device labeling, or to speak to an FDA regulatory affairs expert, call for a free consultation.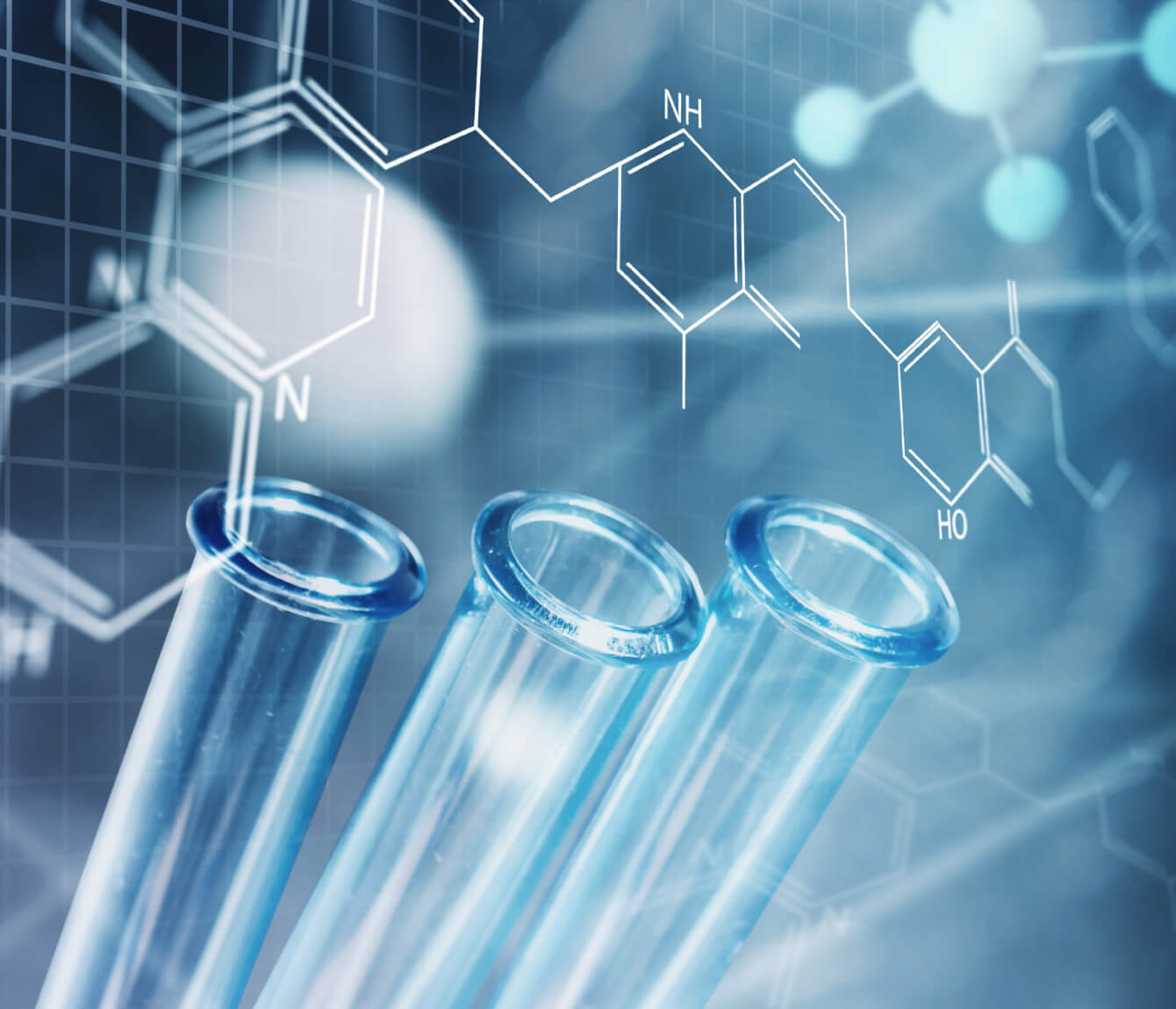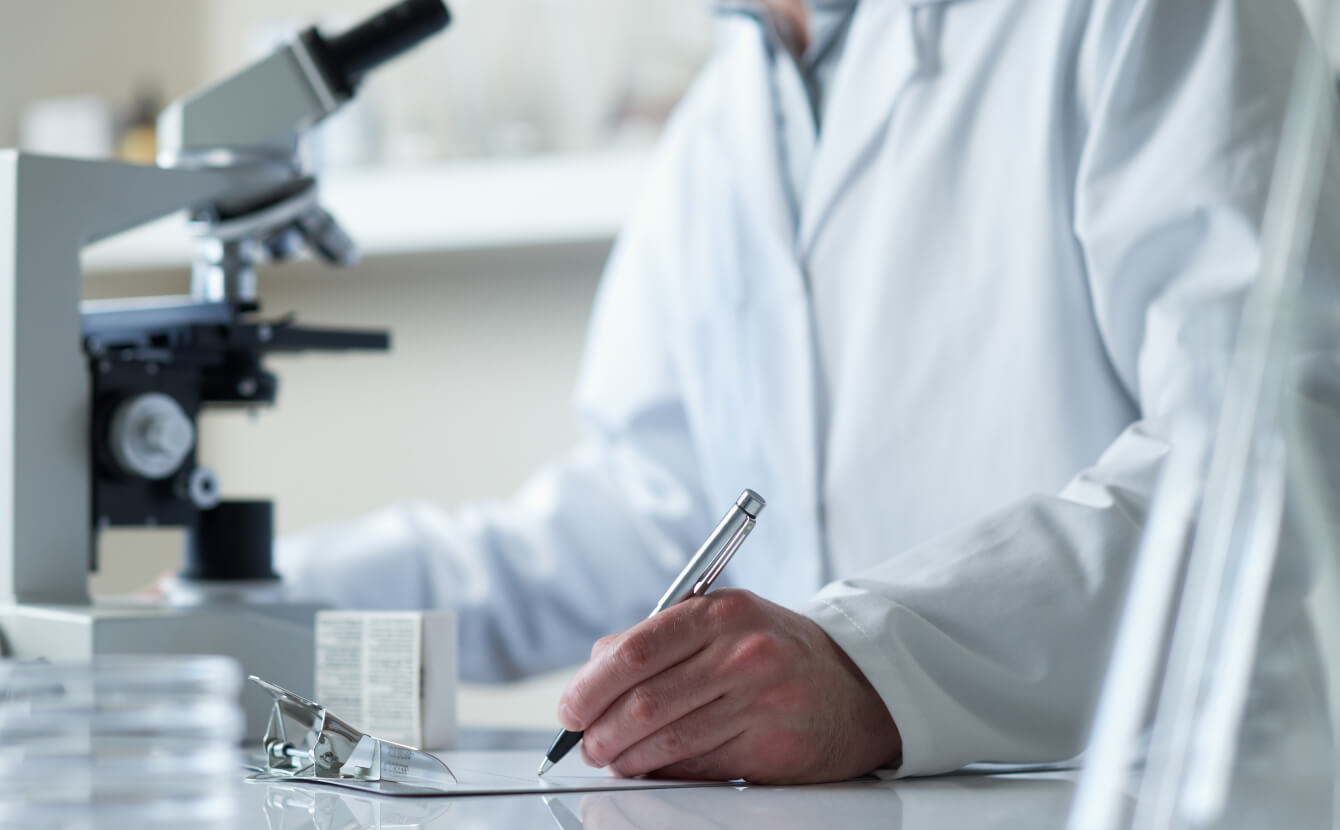 The drug labeling is the FDA-approved clinical summary for an approved drug.
The official and lengthy drug label is required to be distributed with every manufacturer-supplied stock bottle of medicine to every pharmacy and is a constantly evolving document, updated with the latest study findings on safety and efficacy.  Additionally the official drug labeling is required to be given with all manufacturer-supplied promotional materials.
FDA drug labeling contains the summation of all clinical trials reviewed for the approval of the drug, including safety and efficacy findings.
The drug label is intended to me a constantly evolving body of data which is designed to be regularly updated with clinical studies, including FDA-mandated Phase 4 studies required upon drug approval.
However, any clinical study showing a significant clinical safety or clinical efficacy finding may be included in the text of the drug label at the discretion of the manufacturer.
Under previous law, on the reference (or brand drug manufacturer)  were required to publish safety information about their drugs with the FDA's reporting requirements.
Under the new 2014 law, When new information becomes available to either the reference (original) manufacturer or the generic manufacturer that causes the product labeling to be inaccurate, any manufacturers must take steps to update the labeling with their latest findings.
The updated regulations provide that either the reference or generic application holders may submit a labeling change for the following:
To add or edit a drug labeling contraindication, warning, precaution, or adverse reaction for which there is evidence of a causal association,
To add or edit a drug labeling statement about drug abuse, dependence, or overdosage;
To add or edit a drug labeling instruction about dosage and administration that is intended to increase the safe use of the drug product;
To edit a drug label's false, misleading, or unsupported indications,
Any labeling change that would otherwise previously requires a supplement submission and approval.
This new reporting requirement may come as a surprise to many generic manufacturers who are not accustomed to working with drug labeling experts on the highly involved and federally-regulated process of collecting spontaneous safety reports and efficacy findings of their manufactured product.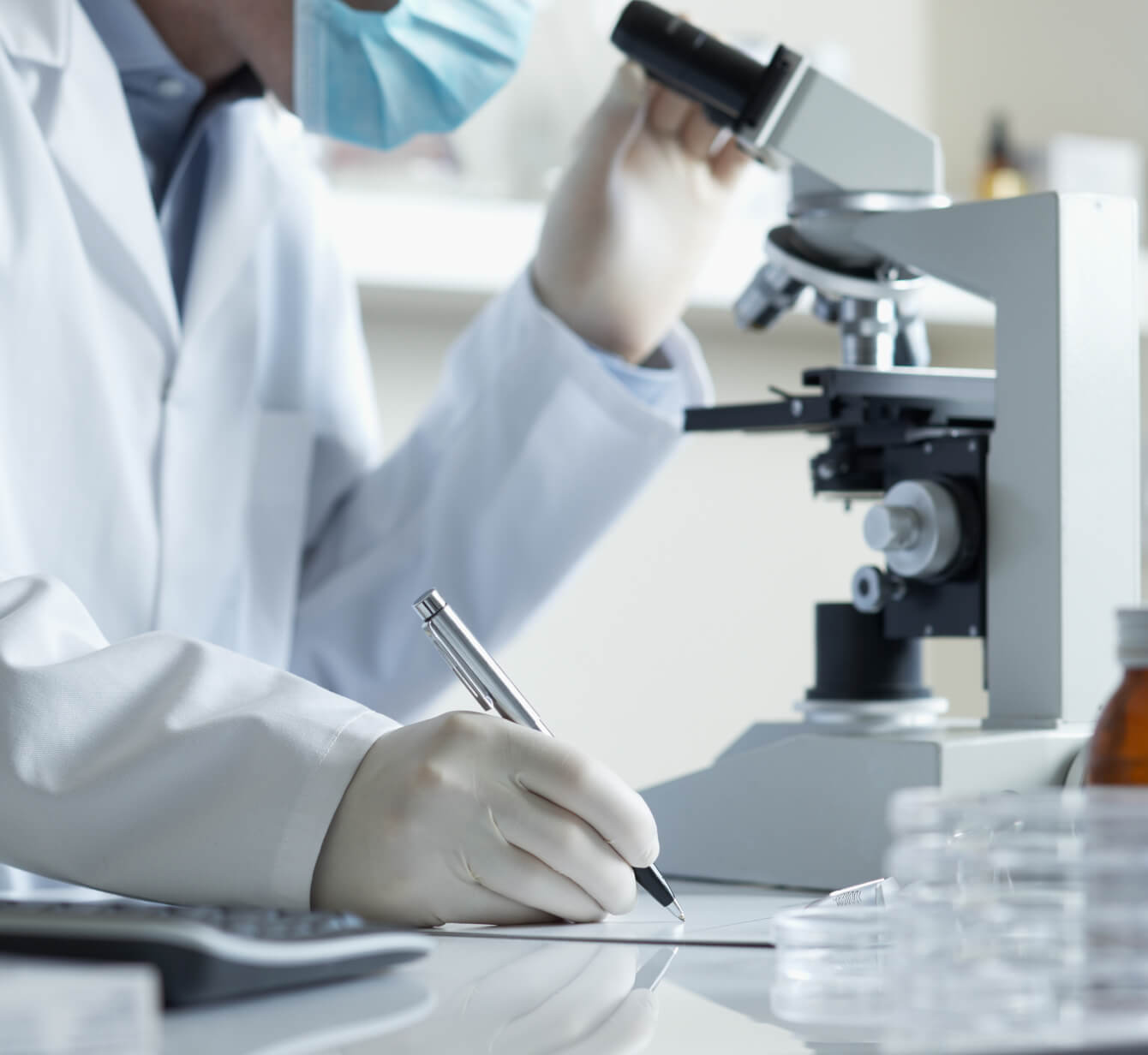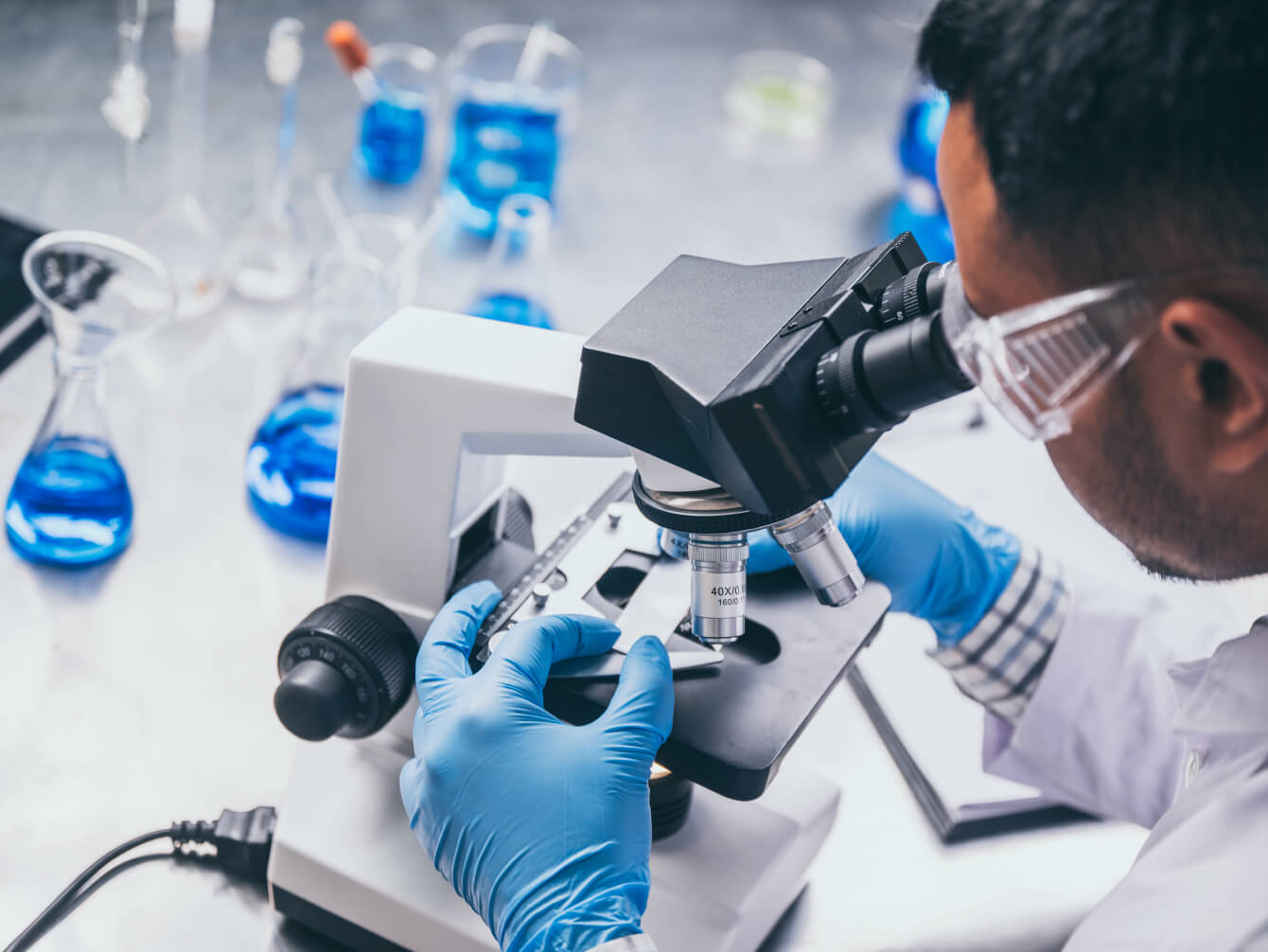 Generic companies must be vigilant in their attempt to carefully collect and compile all safety findings and pharmacovigilance of their product, and propose changed to the FDA in a timely manufacturer in order to fully disclose all findings to healthcare professional who prescribe and dispense their drug, as well as the public who are dependent on a full disclosure.
In order to foster otherwise possibly adversarial communication between the generic and reference manufacturer, the labeling update process will be monitored by a private FDA-provided centralized editing web page where the reference or generic manufacturer(s) may propose edits to the existing package insert.
New requirement for the readability and formatting of the drug package insert are slowly being implemented to include all labels.  The new requirement is commonly referred to as the Prescribers Labeling Rule (PLR).
The labeling format of the current package insert is long and finding specific information can be tough due to the lack of headers and paragraphs which are densely packed with information.
In the older format, one almost has to be a drug labeling expert to find certain information within the package insert!  The new format is clearer and more concise and is more compatible with the electronic format.