Former FDA caters to medical professionals, lawyers, investors and tech companies. Our team is filled with industry experts, some of whom are professors of Pharmacology at the Yale School of Medicine, and professor at Georgetown University. Our team has worked for major drug development companies, Pfizer and Merck included, on the biggest drugs in the industry.
We have an intricate understanding of the field of drug development, drug testing and safety, medical devices, and clinical trials… but more than that, every member of Former FDA has worked for the Food and Drug Administration itself, learning the laws and regulations of the most complex and highly regulated industry in the world.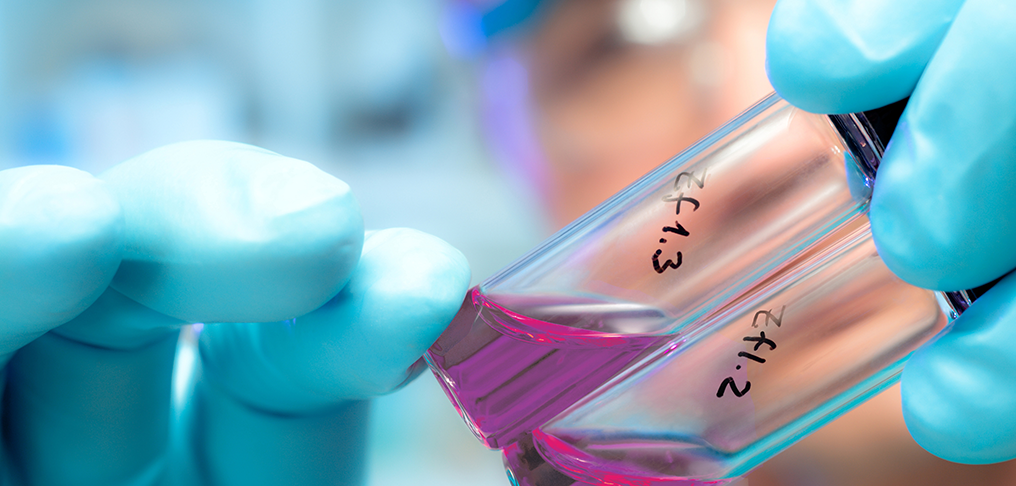 We were all experienced professionals before joining the FDA, and still, we learned something new about drug development every week!
Former FDA consultants are not only experts in pharmacology and drug safety, but we also have industry-specific knowledge and understanding of how the FDA works.
Our team has worked with
FDA Medical Officers and FDA lawyers are trained to ensure CFR 21 and 22, the Code of Federal Regulation are followed explicitly, and that patients are protected and are taking a drug which is both safe and effective.
We offer consultations, accurate information, and advice in addition to our other services.