FDA Rhabdomyolysis Expert: Defining Precisely what Rhabdomyolysis is
Simvastatin, like all other statins, can cause rhabdomyolysis, but simvastatin 80mg has potentially been implicated in causing a disproportionate incidence of rhabdomyolysis, as compared to lower simvastatin doses.
A firm stance has not been reached by the FDA in this matter, as a rhabdomyolysis experts are working to define the actual incidence because rhabdomyolysis is poorly defined within the medical literature.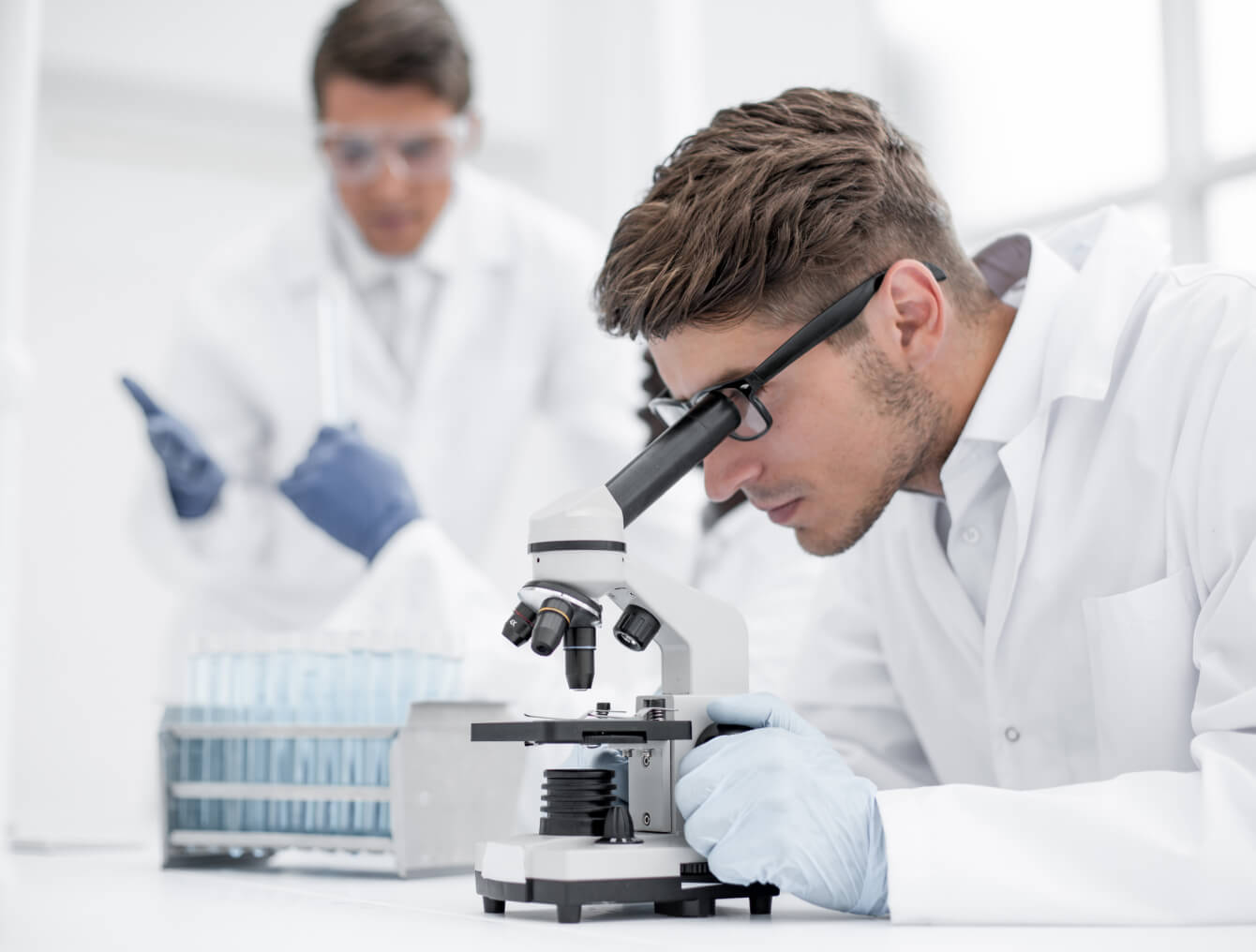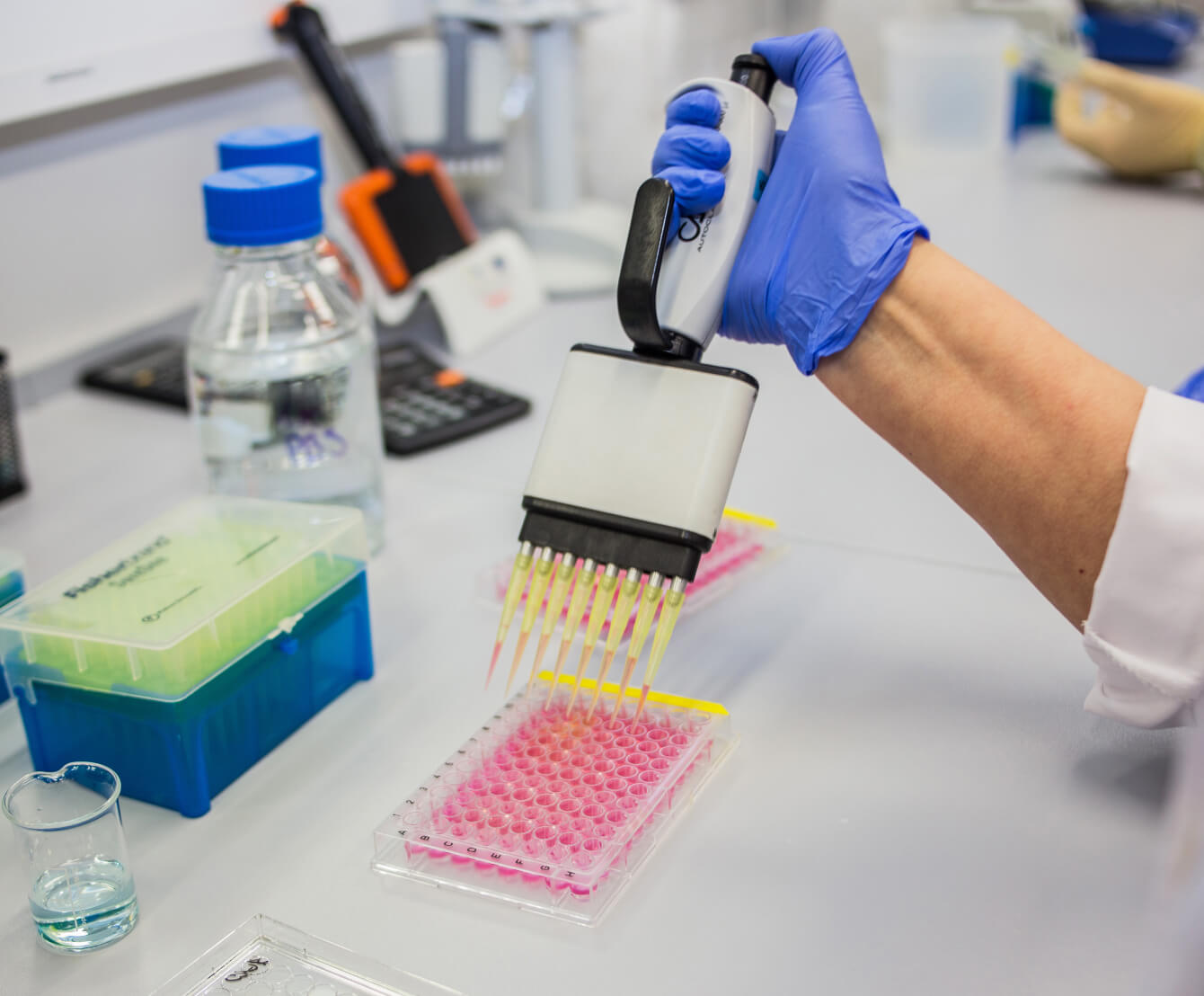 The Merck SEARCH Trial: (Study of the Effectiveness of Additional Reductions in Cholesterol and Homocysteine) was an FDA safety and efficacy trial that compared the simvastatin side effects of simvastatin 80mg and simvastatin 20mg. As part of its safety arm, The Merck's SEARCH trial evaluated the muscle safety/ rhabdomyolysis and efficacy signals between simvastatin 80mg and simvastatin 20mg.
The results of this trial were critical since simvastatin 80mg is a commonly prescribed high-dose statin medication, and rhabdomyolysis is a statin side effect that occurs with all seven of the currently available statins approved by the FDA.
Compared to all other statins, simvastatin 80 is the least expensive statin about its potency and, therefore, has the most statin side effects because of the relative abundance of postmarketing FDA safety/ rhabdomyolysis and efficacy data, since its FDA approval in 1992.
Of interesting note, drug-induced rhabdomyolysis was essentially non-existent before the advent of statin pharmacology.
The Merck SEARCH trial completed approximately 12,000 patients over a 6.7 year period.
Medical Officers served as the lead FDA expert and pharmacology expert/ drug expert given charge of writing the FDA safety review of the Merck SEARCH trial and presenting the simvastatin side effects, including the muscle safety/ rhabdomyolysis post-marketing and efficacy data findings.
The Merck SEARCH findings were controversial and  were presented to the entire FDA, including all officers in the FDA Immediate Office, at an official FDA Safety Regulatory Briefing.
To talk to an experienced FDA expert, please visit Contact Us.