FDA Drug Development Expert
The drug development process includes mandatory carefully monitored clinical testing on human and animal subjects, in order to assess the clinical safety and efficacy. It stands to reason that there would be significant adverse effects, and therefore safety reporting is highly regulated and confusing industry.
Medical and FDA law can be complex and often requires the aid of FDA experts with seasoned knowledge not only in the drug development and clinical trial fields, but from within the FDA itself.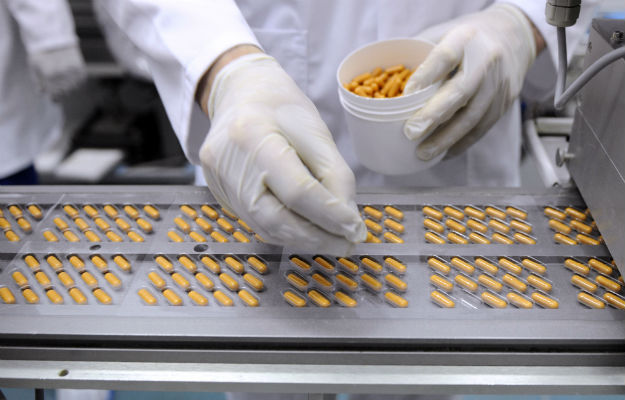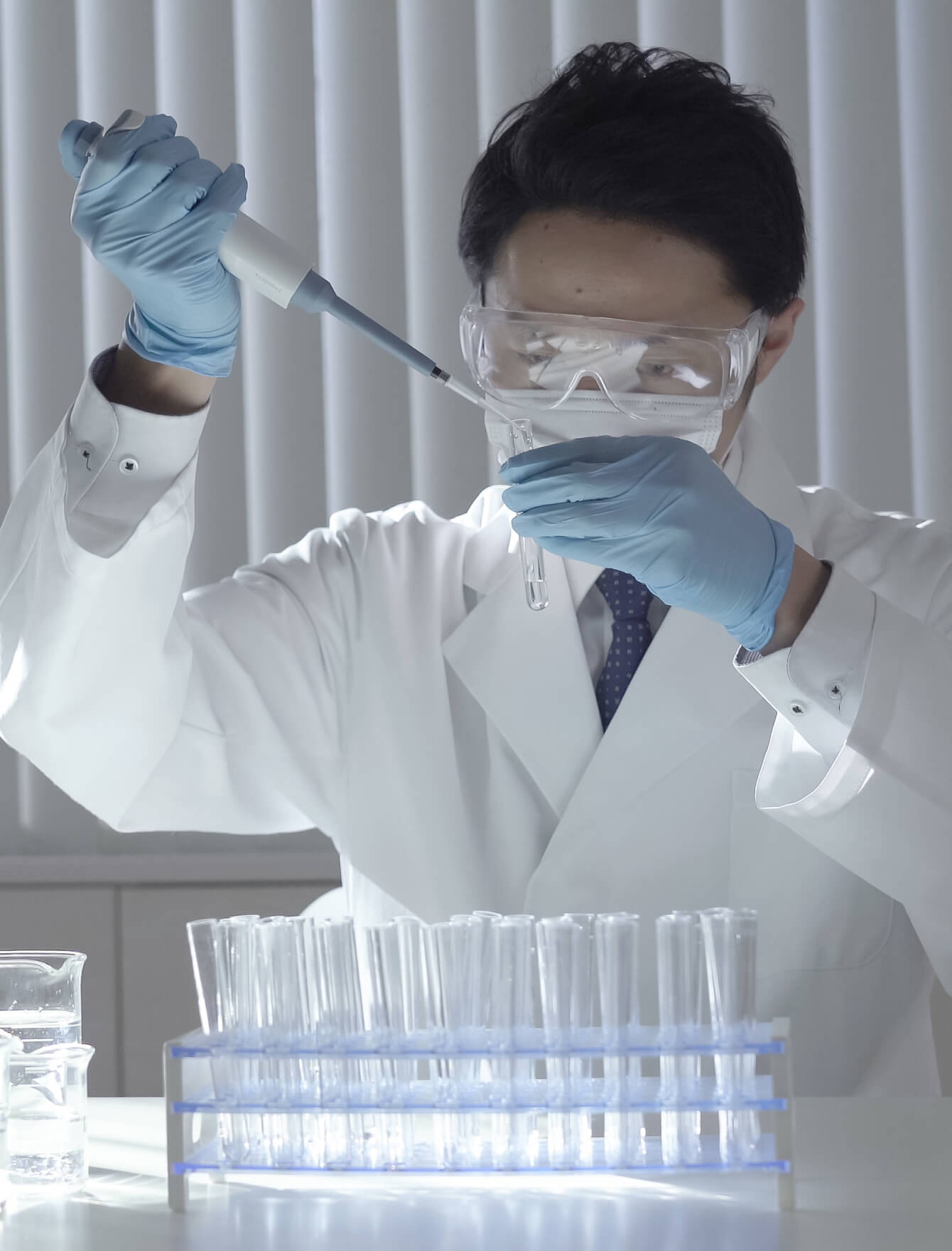 Other less financially comprehensive tests that take place include chemistry testing such as solubility, dissolution and the sensitivity of the molecular structure to things such as humidity, heat, cold, environmental radiation and light.
Following full clinical testing, the drug is submitted to the FDA for review.  The review period typically takes anywhere from one to two years.
If the FDA grants approval of the drug, the applicant is granted the permission to market the drug.  Market exclusivity lasts for approximately eight years.
Although a drug has a patent half-life of 20 years, the majority of those years are spent in Phase 1-3 of clinical development — not on marketing a finished drug product.
The patent clock starts early in the drug development process; immediately upon isolating the structure of the compound and discovering 1)its function in the human body, 2)that it is unique and 3) that it is non-obvious.  A timeline schematic for the drug development process is shown below.

Experts at FormerFDA have experience patent litigation
Speak to a former FDA drug review officer.
Bringing a drug to market is costly, and the cost increases logarithmically with the progression of each phase (Phase1 Phase 2 and Phase 3).
Cost projections by Drug development experts now show that the price of bringing a drug to market is around 4 billion dollars (US).  The development course of a drug is lengthy and expensive and exceeds the marketing for the drug, in most scenarios.
The need to repeat clinical trials can cause months of delay in submitting a drug to the FDA, and an experienced drug development process expert can be key in assisting a drug company to develop a drug as in the most efficient way possible.