AERS Database
The central repository for adverse events collected by the pharmaceutical industry and the FDA is known as AERS.  The FDA Adverse Event Reporting System (FAERS) is a comprehensive database containing every adverse event and report from every single approved drug.
The FDA AERS Database includes adverse event reports collected by drug manufacturers from every manufacturer adverse event data on every FDA approved drug. The FDA AERS database is comprised of MedWatch reports, as well as drug company accumulated reports.
Talk to an FDA AERS expert to search the FAERS Database Contact Us HERE.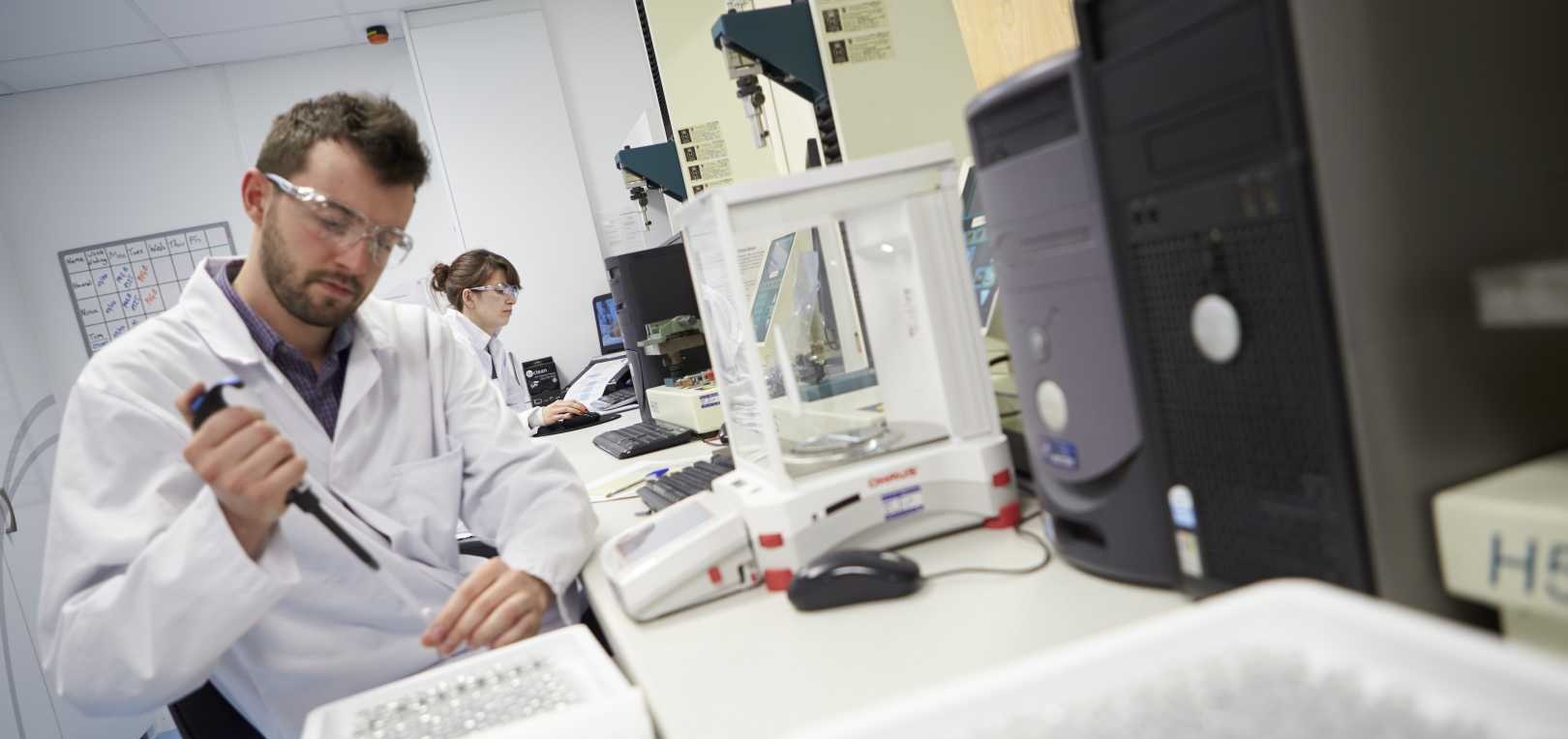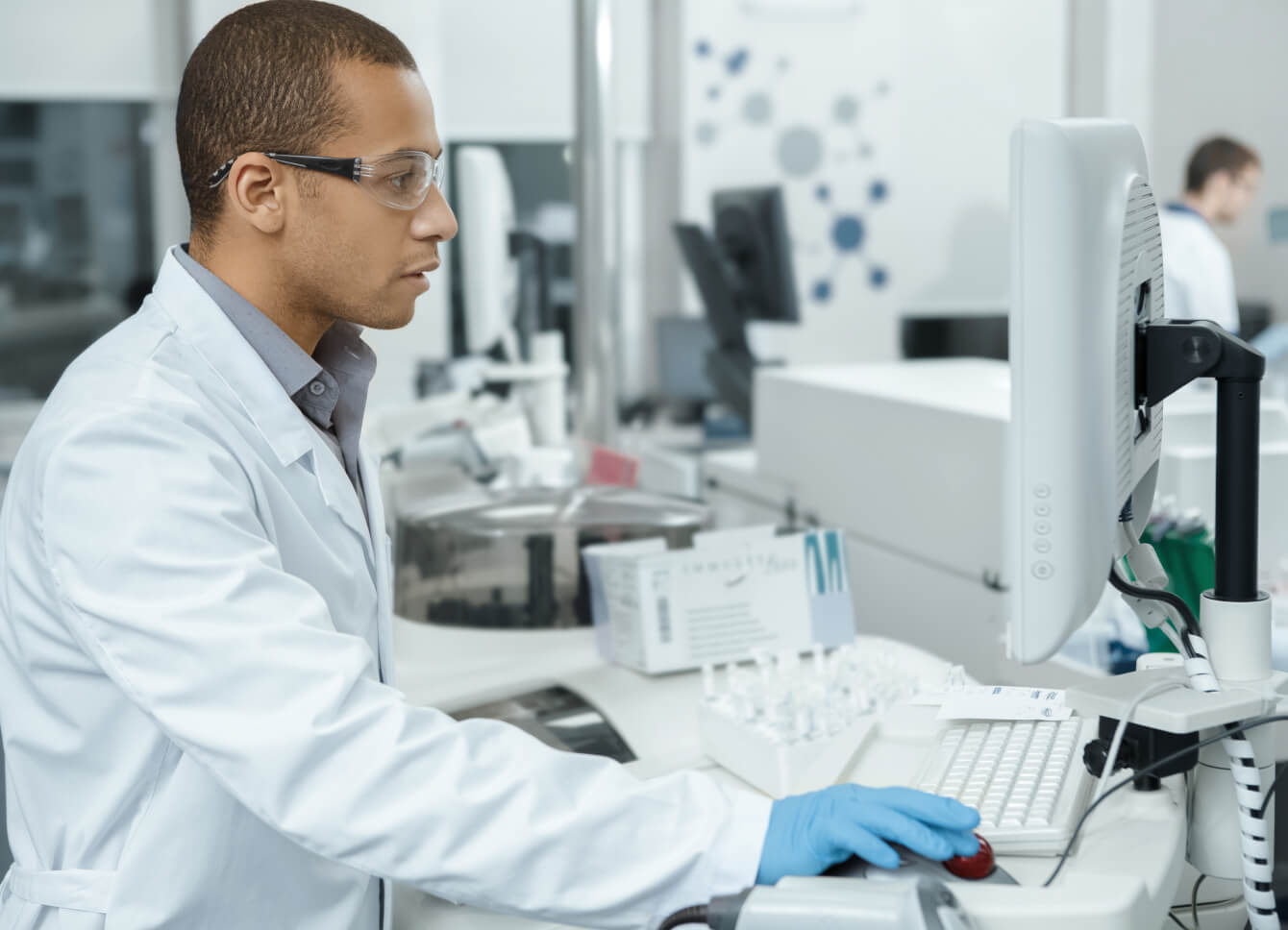 A collection of adverse event data by the FDA has existed since the late '60s.  The purpose of AERS is to collect population adverse event data following approval. The AERS database is available for download as raw ASCII files, or as a FOIA request from the government, but the FOIA's versions from the FDA are sent in a format that is tough to analyze.
The raw AERS data requires compiling by a database program such as Tableau Reader or Microsoft Access in order to render it into a usable and sortable format.  Additionally, an FDA AERS expert that is then needed to analyze clinically and interpret the formatted data. Need help with navigating database? Find it here.
Anyone can report an adverse drug event to either the FDA or the corresponding manufacturer. If a manufacturer receives an adverse event report, they are required to share the event record with the FDA per the USCFR.
If you are a consumer and wish to report an adverse event associated with the medication, you may click here to be forwarded to the FDA's MedWatch homepage. Alternatively, you may call the FDA's Medwatch at 1-800-332-1088
If you need FDA AERS database search results, contact an FDA AERS expert to search the AERS Database.